Before travelling, you must personally talk with your matchmaker and evaluate your goals. Develop a tailored assessment of your match ability before privately speak with your approved candidates. Meet Alex Pinto and his affiliated team to help to support and assist you in Ukraine.
About ForHimDating - Executive Matchmaking Company
Since then Alex has screened and gathered around him the best affiliates he could find in some of Ukraine's main cities building the prestige and reputation FHDating enjoys today. Through this process, he officially founded the first and only Ukrainian Matchmakers Alliance in 2018, which he manages as its CEO.

How to find love with a Ukrainian woman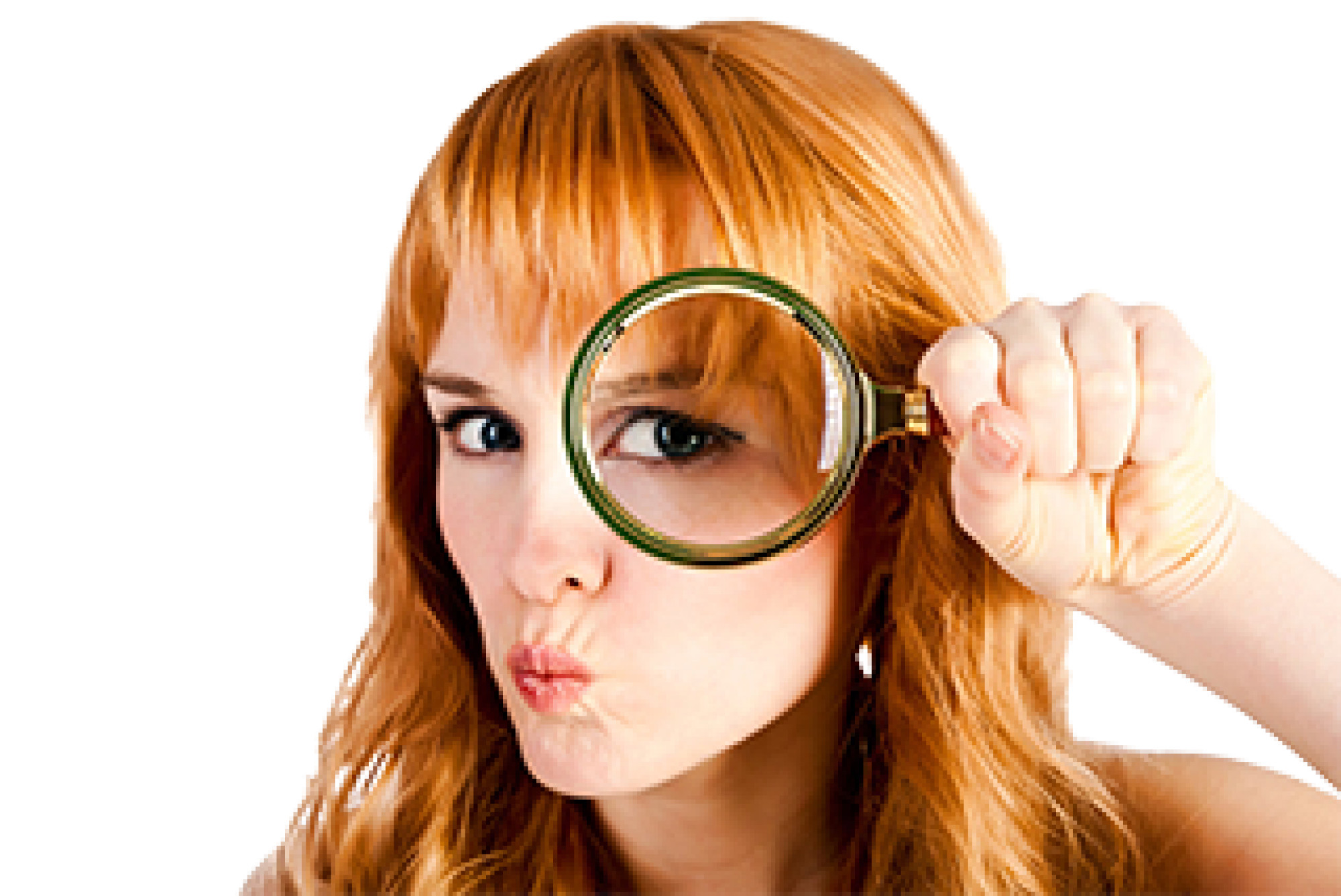 Fully committed to helping single men find love with a Ukrainian woman, the company is built on a sincere wish to match honest, good men with single women in
Ukraine. Alex and his team understand the importance of finding a matchmaking company that you can trust, and they work hard to give each of their clients the individual, personalized attention that they deserve.

Alex will guide his clients through each step of the process and, acting as a dating coach, offer different options and advice depending on the client's needs. He will also manage the expectations of his clients and align them with the reality of international dating.

Sincerely, Alex Pinto