How our matchmaking works in Ukraine and which is the process
ForHimDating is an elite matchmaking service with tailored headhunting corresponding to your purposes. Operating in Ukraine since 2005 and managed by graduated psychologist and industry leader, and initiator co-founder of the Ukrainian Matchmakers Alliance, Alex Pinto. We offer realistic tailored matchmaking for successful, educated, and marriage-oriented men who are ready to invest in finding love and a partner for life. Introductory self-certification of your match ability. Talk and meet real matches before travelling, avoiding international dating emotional and financial losses.

ForHimDating service is unique — rather than propose online pay-per-letter service with no guarantees on the women's legitimacy; we promote and provide free direct contact with the vetted candidates your request us. After we can ensure their real interest in meeting you, you can enjoy free communication exchange and supported video Skype sessions to encourage the dating process growing and its authenticity in every step of the way. Contact information can be exchange at no added cost and if agreed by your candidate.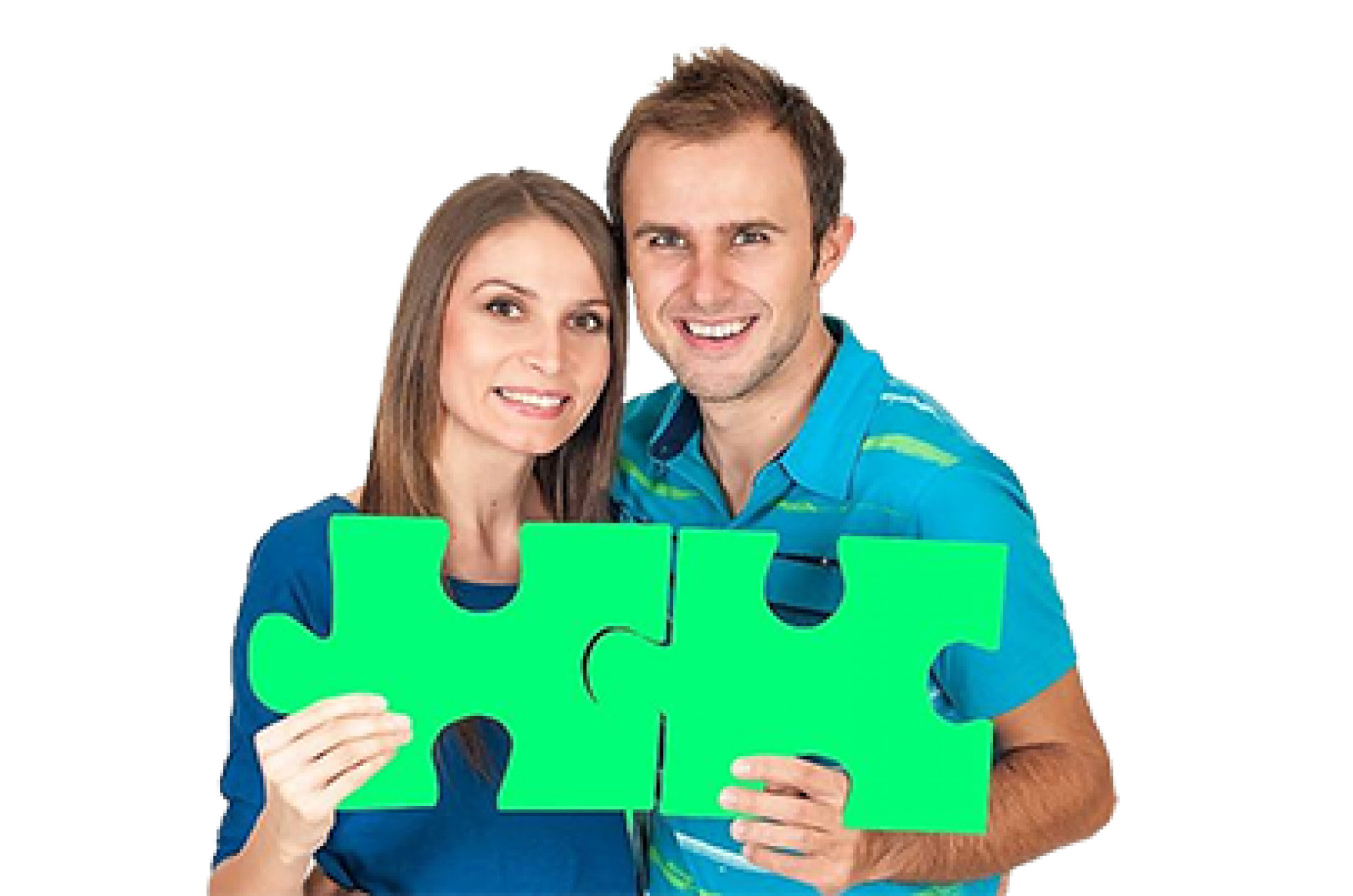 Evaluate Your Match Ability
Just register with us at no cost, and gain access to our women profiles, submit the form Evaluation For Success. Then book a pro bono Skype consultation call with Alex, our chief matchmaker, to estimate your prospective success with our assistance. We highly recommend our clients to pass the dating qualification process thoroughly, so they are prepared to travel to Ukraine for this life-changing experience. Your dating profile is offline and never published, with limited access to your candidates' consult, so we in person gather their real feedback on the interest in communicating and meet you.

After the personal interview assessment satisfactorily completed, you then become our client. Besides your search in our database, your matchmaker will also provide you extra hand-picked women; we believe to be a match within your preferences and characteristics. This headhunting process is developed by extending our search to our nationwide affiliated matchmakers' database, maximizing the options.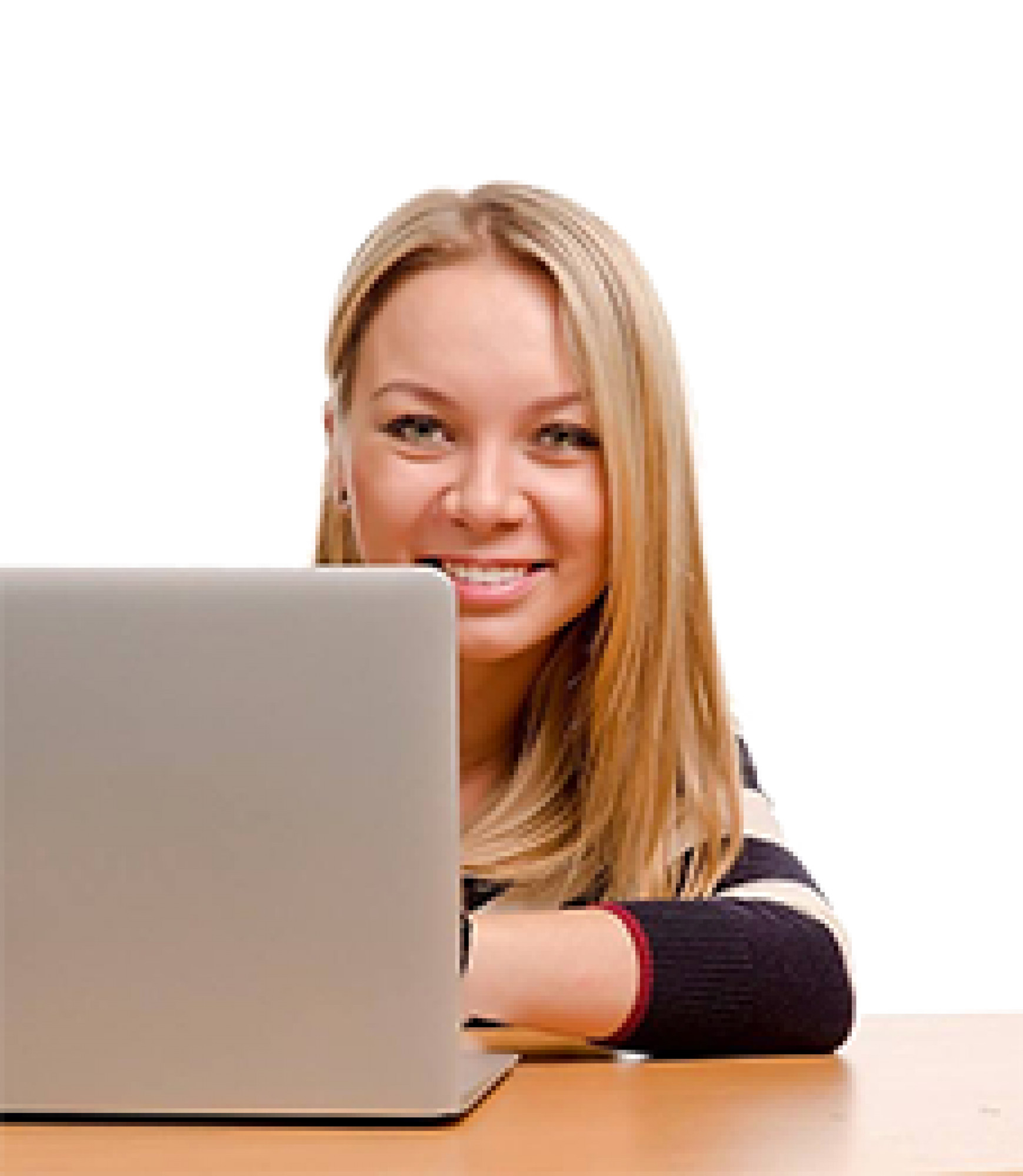 Talk With Your Matches
After questioning your selected prospective matches, the assigned consultant will personally handle and report to the matchmaker to evaluate the women's response potentiality from your later exchanged emails. The primary objective of these introductory exchanged emails is to find out and prioritized the candidates to start scheduling your mutual-certification Skype interviews.

After having the candidates' selection and mutual approval, we provide you the video interviews with the women which feedback we determined to be legitimately interested in communicating with you towards meeting you in a short term period. The video chats have the purpose of ensuring the parties' authenticity so both can mutually evaluate each other and in conscientiousness, decide to develop further communication in a private and personalized level towards successfully meet in person.
Meet With Your Dates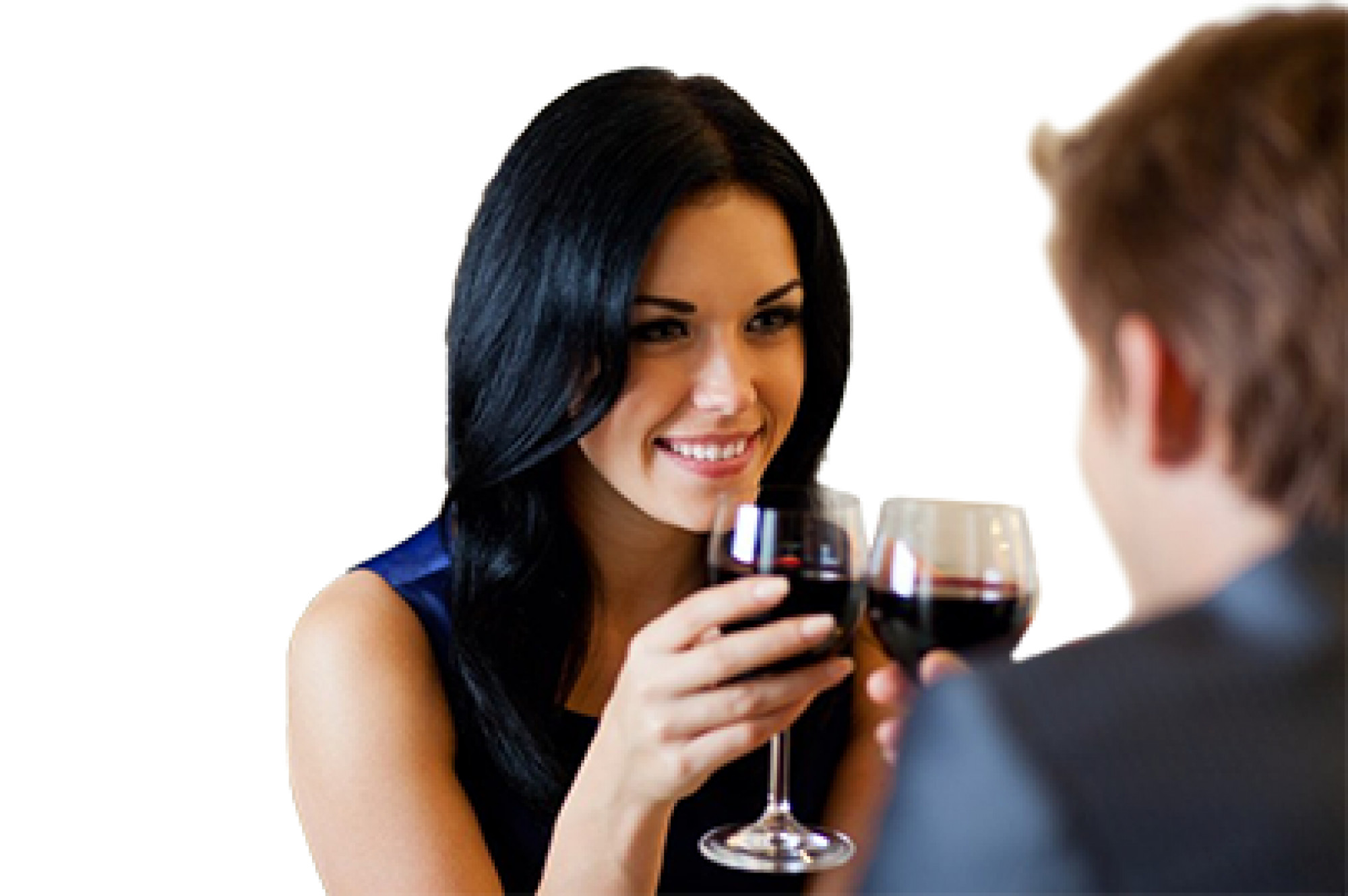 After private communication brings the expected results, and you identified the benefits of passing to the in-country personal level to explore relationships development, we will organize your visit to Ukraine. We will provide you airport shuttles, accompany to the most favourable cities and personally introduce you to those women you have been communicating.
Your matchmaker will then locally coach you on all the Ukrainian women dating culture, providing ongoing feedback to maximize the courtship liability and not to incur unnecessary misrepresentation, sometimes apparently of minor importance but often crucial to achieve success.
Plan Your Dating Future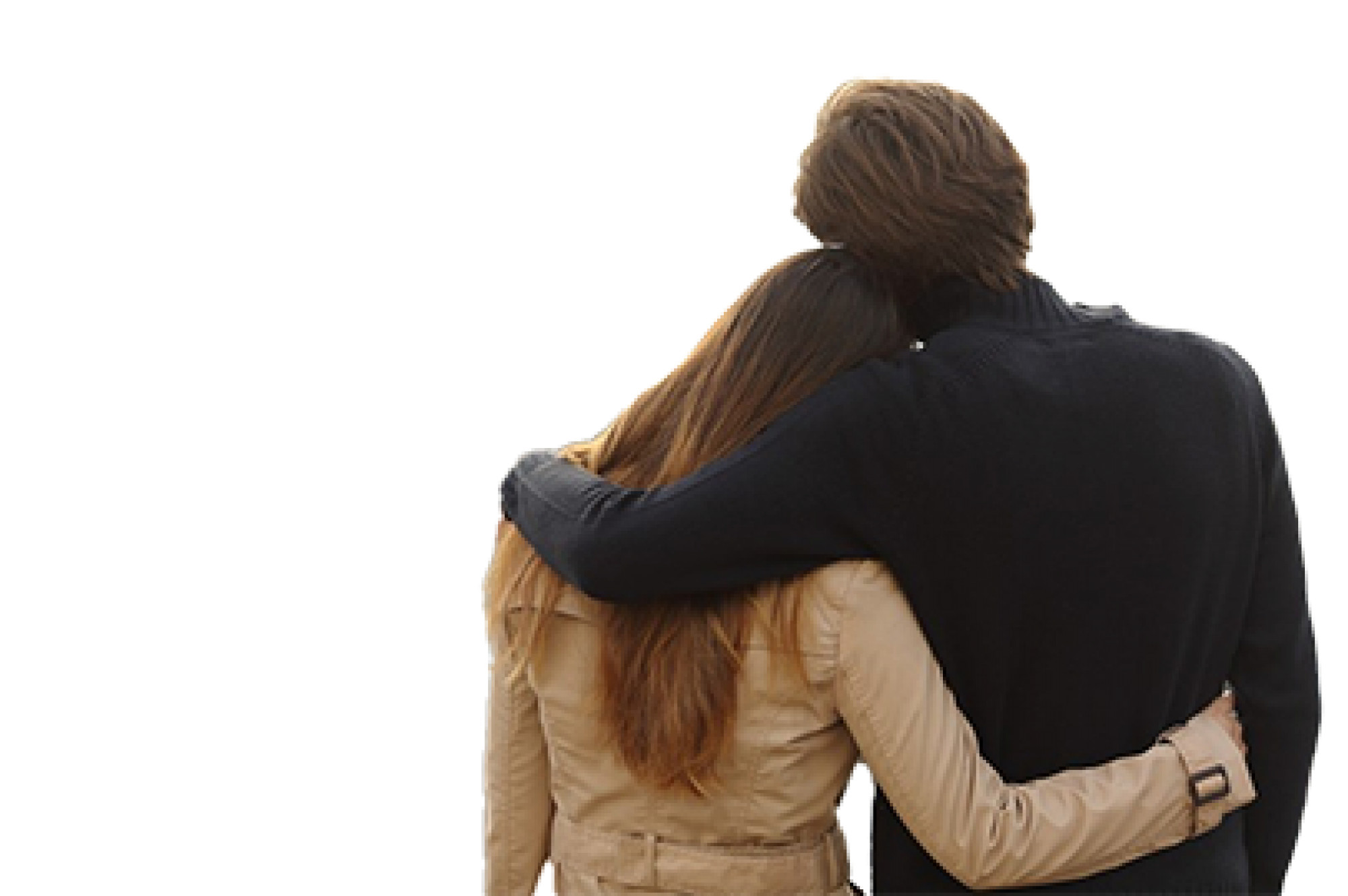 Our goal is to have you return home with confidence that you have started an honest and committed relationship with a Ukrainian woman who has reciprocated your feelings and is excited about your return.

After we introduce you to your future life partner, you can continue to have access to our team of experts to answer any questions that might arise regarding navigating your ongoing relationship. Cultural obstacles and expectations management will come up, as well as how best to prepare yourself for your partner's visit to your country.